Already using QuickBooks?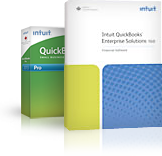 Learn about the most flexible version of QuickBooks. See the most common reasons why businesses upgrade to Enterprise Solutions.
Learn more
Considering QuickBooks?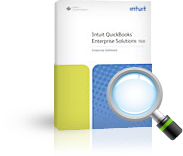 See how QuickBooks Enterprise Solutions can help you run your business more efficiently.
Learn more
Let us call you.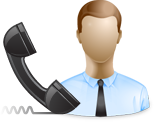 Choosing accounting software takes time and consideration. Schedule a call to see if Enterprise Solutions is right for your business.
Schedule a call